MR 85, KX 85, YZ 125 - cylinders are on their way to change with
tired 'brothers' :)

So far we have been working on preparation of 4-stroke cylinders of
cross, enduro, ATV motorcycles. Our work on this will continue
in order the time of your equipment's maintenance would
not depend on the time necessary for the cylinders recover that
takes about one month!

Currently we focus on the 2-stroke cylinders, because of
their owners being able to reach their stated results or simply catch
the adrenaline without long service/maintenance breaks!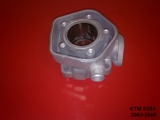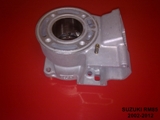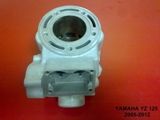 Here you can see models which are available for exchange at present:
Available Woow Motors 4S and 2S exchange cylinders PDF

Best regards,
Woow Motors
+371 22158133 (Māris)
e-mail: maris@woowmotors.lv